Sunday, March 22, 2009
Tuesday, March 17, 2009
My mom and I were able to attend a photo camp in provo on Saturday! We had a ton of fun listening to great photographers speak for only $10 what a deal!!! This little old lady was at the park afterwards when we were taking pictures. I took the picture from far away, so it's not the best quality. I tried not to let her know I was taking her picture, but i'm pretty sure she saw from this picture. I felt sad seeing her like this and wonder what her story is.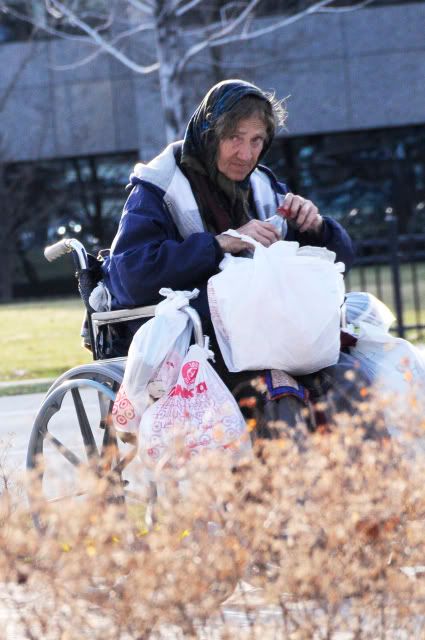 This was when it was getting darker outside, so it's a little grainy but I really like it.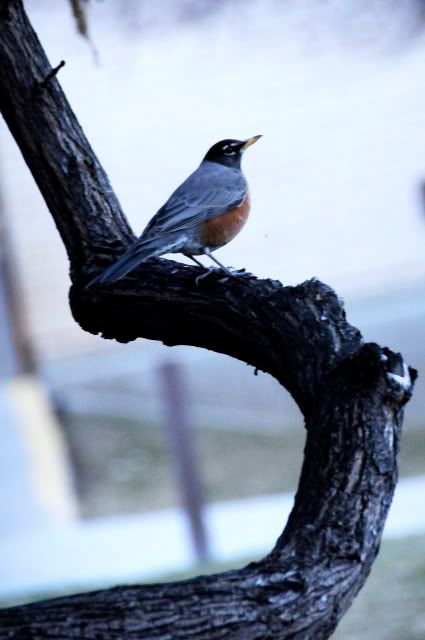 My mom is always nice enough to model for me so I can practice. She is so cute!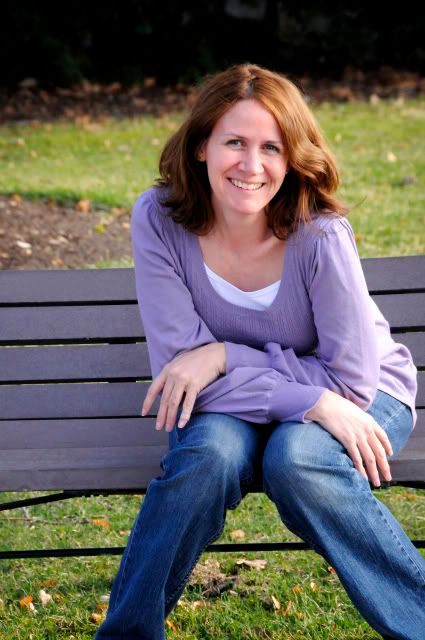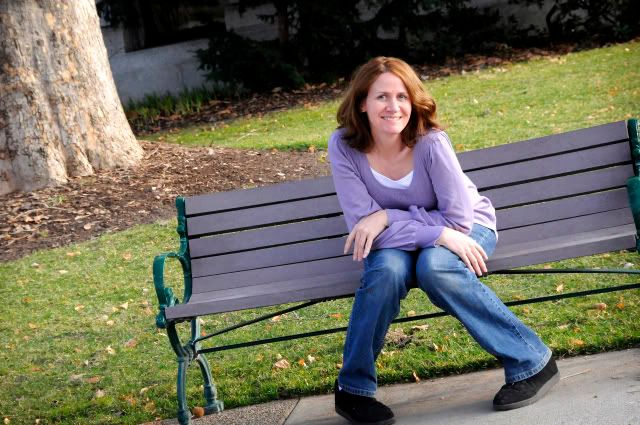 Posted by

Stacy
at 9:24 AM
1 comments
Thursday, March 12, 2009
Friday, March 6, 2009
Thursday, March 5, 2009